PRP Microneedling in Newport Beach
Microneedling is a minimally-invasive treatment that uses tiny needles to create microscopic holes in the skin to help rejuvenate the skin. This is often used in conjunction with platelet rich plasma (PRP) to deliver critical growth factors to stimulate collagen production and repair damaged skin.
What are the common uses of Microneedling with PRP?
Improve fine lines and wrinkles
Soften skin texture
Can help reduce the appearance of acne scars
Improve stretch marks
Re-vitalize your skin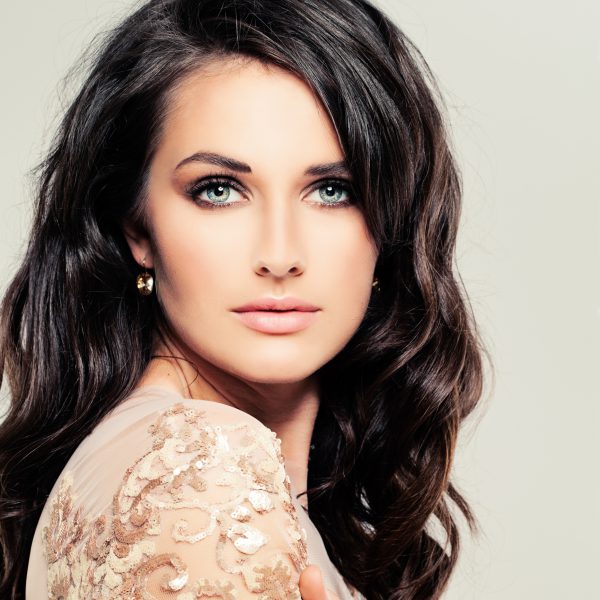 Frequently Asked Questions
Platelet rich plasma (PRP) treatment takes advantage of platelets, stem cells, and growth factors within the blood to heal and rejuvenate the skin. Blood is drawn and spun down to separate the "platelet-rich" components from other blood cells. PRP can either be injected into the skin or applied to the skin following microneedling. There is little downside to PRP given that it uses your own blood.
PRP is also an excellent non-surgical option for hair restoration. Platelets and growth factors can help stimulate growth in the hair follicle. PRP is injected directly into areas of hair loss on the scalp. Repeated treatments are sometimes necessary for optimal results.
As a double board certified facial plastic surgeon, Dr. Razfar can help determine if PRP and Microneedling are the right treatment for you.