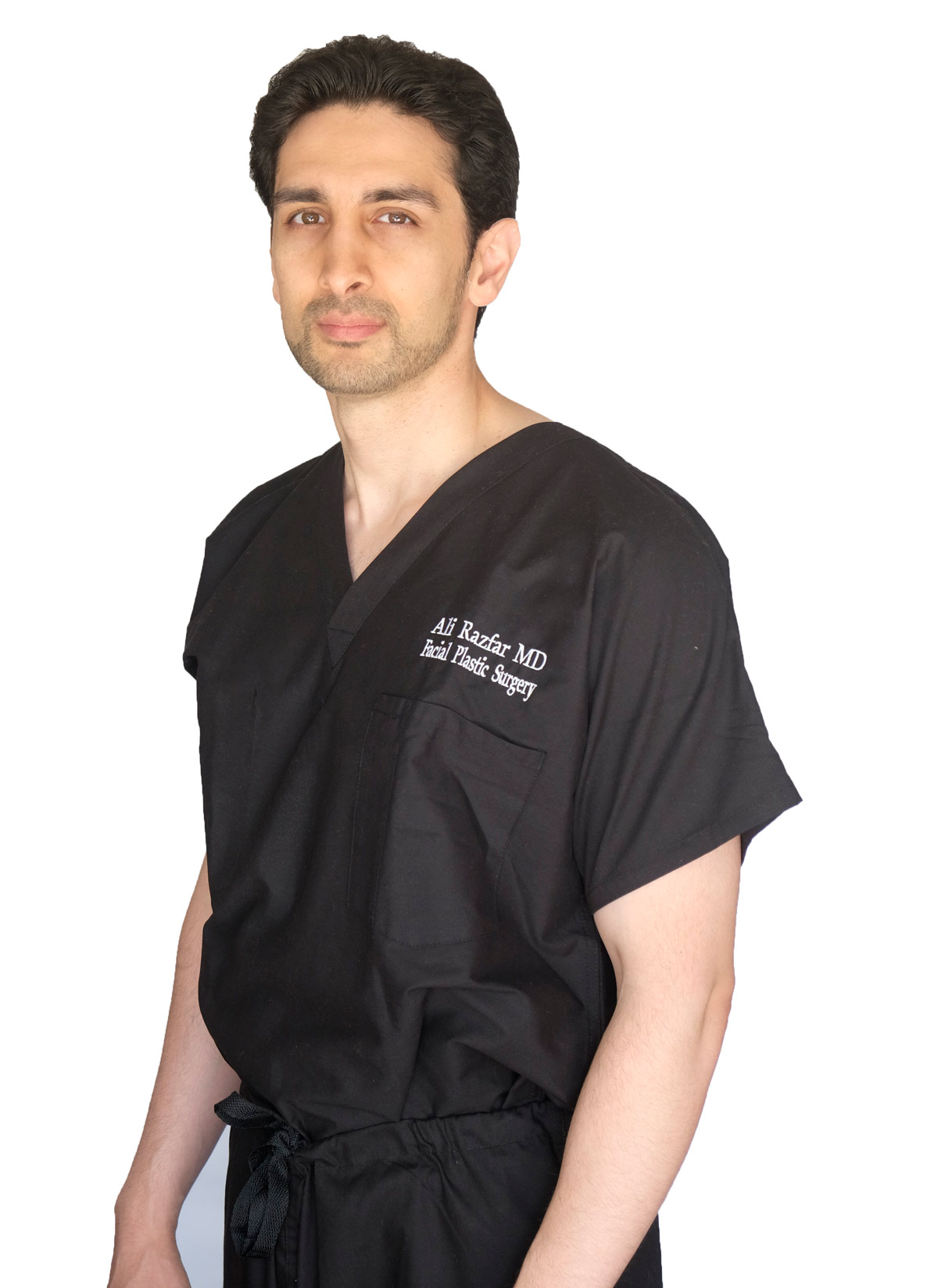 Virtual Consultation in Newport Beach
We are proud to offer virtual consultations for patients who are out of town or have hectic schedules.  This will allow Dr. Razfar to better understand your cosmetic goals and find the treatment that is right for you prior to your visit.
Step 1: Takes Photos and Contact Us.
Follow the instructions below for taking the photos. Photos should be taken with a solid color background such as blue or white in good lighting. Do not send selfies as these distort facial structures. Once complete, fill out the form below with the details of your treatment request attached with the photos.
Step 2: Set Up Online Consultation with Dr. Razfar
After reviewing your information and photos, Dr. Razfar will determine if a phone or video conference is necessary. This can be done with Skype and Facetime. Please note, the virtual consultation does not replace an in-person consultation nor does it constitute establishment of patient-doctor relationship. All information provided is strictly confidential.
Step 3: Schedule in-person consultation
Once you are comfortable with your treatment plan, we will schedule and in-person consultation in conjunction with your surgery date.