Otoplasty in Newport Beach
Cosmetic surgery of the ear, also known as otoplasty or ear reshaping, is a procedure that can alter the shape, position, and size of the ear. These procedures can restore self-confidence in patients, particularly children, who are self-conscious about their ears. Most commonly, prominent ears stick out and "ear pinning" is performed to give a more natural, flattened appearance.
Am I A Good Candidate for Otoplasty?
If your ears have reached full size, generally around the age of 6.
If you have prominent ears that stick out too much, ear pinning can be performed to reposition the ear into a more favorable position.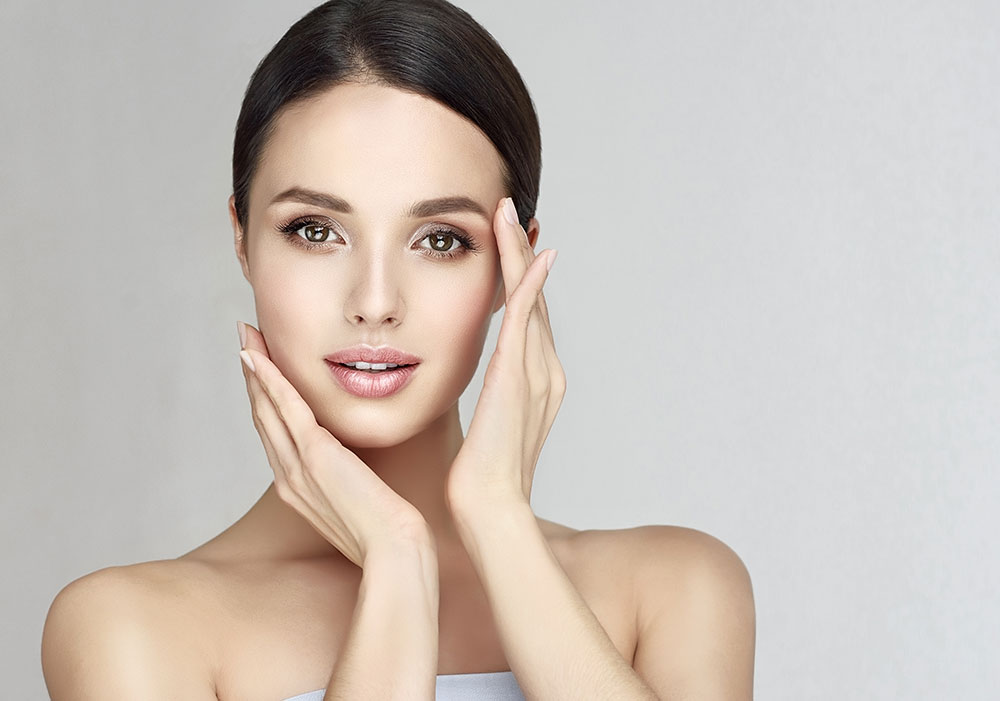 How Long is Recovery?
Initially, heavy bandage with head wrap is used to cover the ear for the first few days after surgery. A lighter bandage is then placed for up to 1 week after surgery. A gentle headband is often worn for the first month as the ear heals to maintain proper position. Detailed post-operative instructions will be given prior to surgery.
Ear Lobe Reshaping
Deformities of the ear lobe commonly occur due to excessive tension from heavy earrings, trauma or inaccurate piercing placement. In a split ear lobe, sudden pull on the earring causes a torn ear lobe. With a gauge ear lobe, the pierced hole is enlarged over time resulting in soft tissue loss.
Am I A Good Candidate for Ear Lobe Reshaping?
History of trauma to the ear lobe resulting in a split ear lobe
Gauge ear lobe
Enlarged ear lobe
Ear lobe deformity resulting from prior facelift or necklift
Recovery from Ear Lobe Repair
Patient can usually resume work and normal activities the next day. The procedure is done under local anesthesia. In general, self-absorbing sutures are used and do not need to be removed.
When Can The Ear Be Pierced Again?
The ear lobes can be pierced 2 months after ear lobe repair. Heavy earrings should be avoided.