Facelift in Newport Beach
A facelift, also known as rhytidectomy, is the most comprehensive cosmetic procedure performed to address the signs of facial aging.. The goal of a facelift is to restore your youthful appearance while avoiding an operated look. As a Double Board Certified Facial Plastic Surgeon , Dr. Razfar is well-versed in the most advanced facelift techniques giving natural results. Each patient has unique features of aging that must be addressed with a tailor-made approach. A facelift is often combined with other procedures such as fat grafting, laser resurfacing, eyelid surgery and browlift for a comprehensive rejuvenation of the face.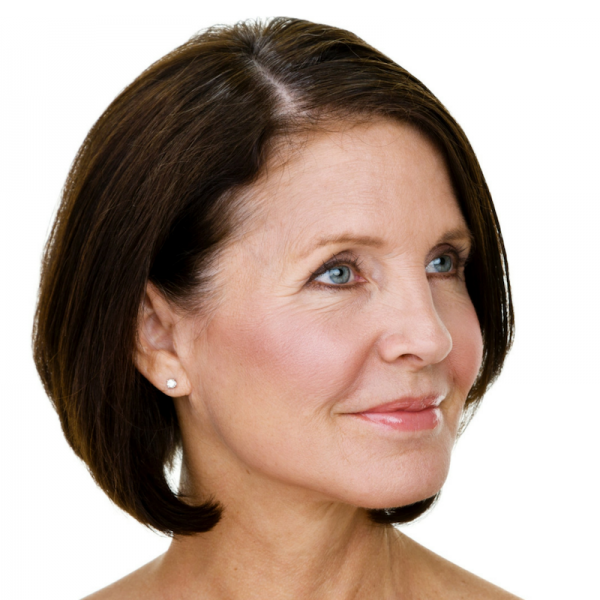 The most common signs of aging in the face include:
loose or sagging skin in the cheeks, jawline (jowls), and/or neck
loss of facial volume
deepening folds from your nose to your mouth (nasolabial folds)
loose skin in the neck known as "turkey neck" or a "double-chin"
skin changes such as wrinkles or age spots
Am I a Candidate for Facelift Surgery?
Good overall health and realistic expectations are important factors in determining if a facelift is right for you. Subtle signs of aging can often be addressed with non-surgical procedures such as fillers, Botox, or laser resurfacing. Dr. Razfar will thoroughly evaluate the signs of aging that have affected you and determine the best treatment to reach your cosmetic goals.
Top Newport Beach Facelift Surgeon
Traditional facelift surgery focused on tightening the skin often giving an unnatural, wind-blown appearance. Natural and long-lasting facelift results require an in-depth knowledge of facial anatomy and expertise in advanced facelift techniques. Dr. Razfar is a leading facelift surgeon in Newport Beach and Southern California focusing on all aspects of facial cosmetic surgery. He is Board Certified by the American Board of Facial Plastic and Reconstructive Surgery and the American Board of Otolaryngology Head and Neck Surgery.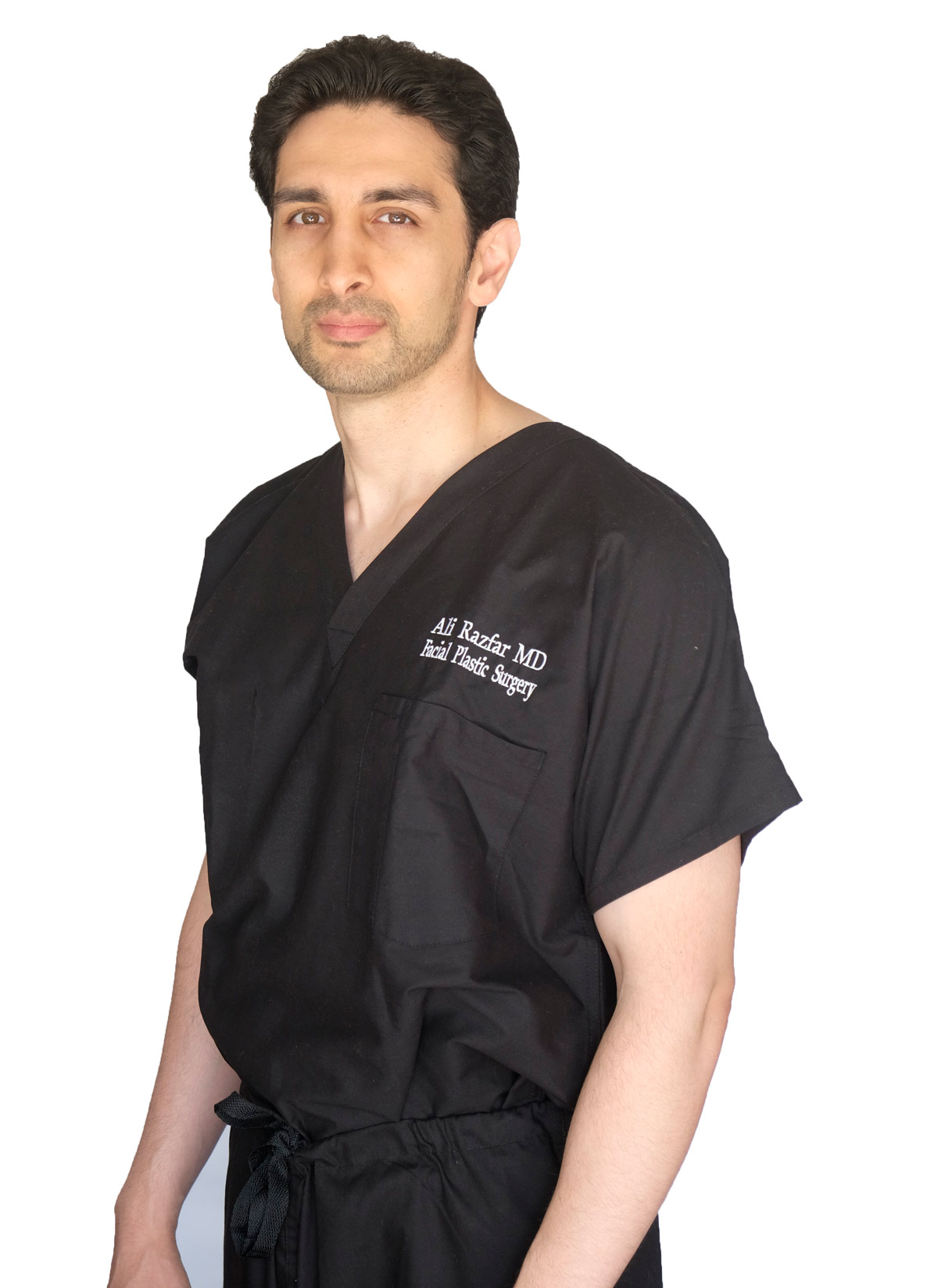 Traditional Facelift
Offers the most comprehensive results for patients with severe signs of facial aging as previously described. In general, both the face and neck are addressed. Deeper tissues in the face and neck are elevated to restore youthful contour, often referred to as a deep plane facelift.
Mini Facelift
Also known as mini lift, is generally considered for patients with mild to moderate signs of facial aging such as skin sagging. This approach will generally improve jowls and re-define the jawline. In most cases, the neck itself is not significantly altered. The operation time and recovery are generally less.
Dr. Razfar will determine which facelift option is best for you after an in-depth consultation.
Frequently Asked Questions