Asian Rhinoplasty in Newport Beach
A unique category of rhinoplasty techniques performed on patients of Asian heritage. Many of the techniques used for a typical Caucasian or Middle Eastern rhinoplasty does not apply to the Asian nose. Dr. Razfar is an Asian Rhinoplasty specialist in Newport Beach, CA producing natural and beautiful results.
The most common features of the Asian nose include:
a flat and low bridge
rounded nasal tip
weak tip cartilages
wide nostrils
thick skinHowever, each patient has unique features and Dr. Razfar will create an individualized treatment plan catered to your goals.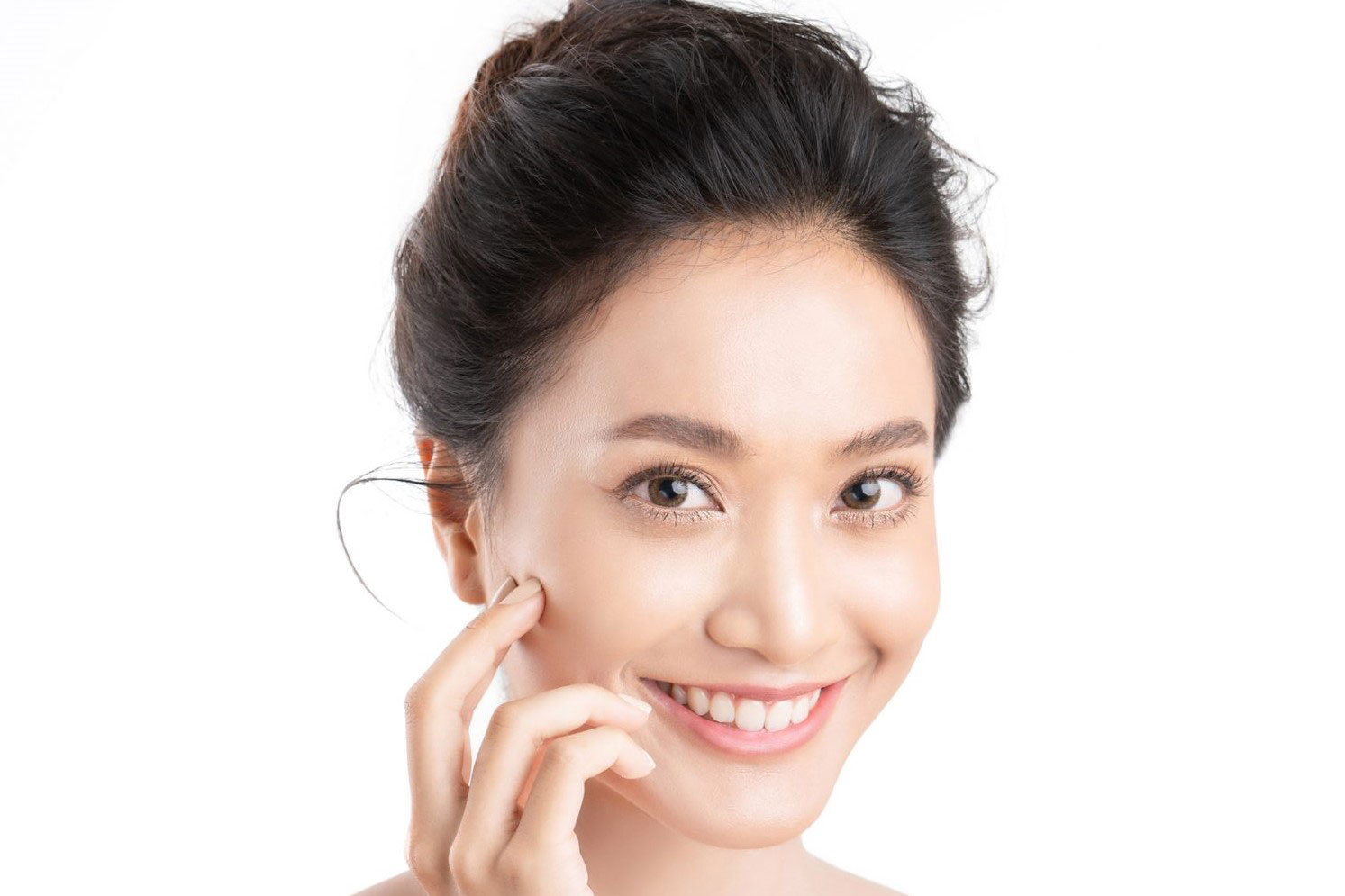 Asian Rhinoplasty commonly involves making a stronger nasal bridge, refining the tip, lengthening the nose, and narrowing the nostrils. The bridge can be augmented using artificial materials such as Gore-Tex or Silicon, tissue from another body, or your own tissue. Artifical materials may simplify the procedure but have higher chance of infection and complications Dr. Razfar prefers to use your own tissue to enhance the bridge.
The nasal tip is another common area that needs to be strengthened and refined with cartilage grafts.  Dr. Razfar utilizes the most advanced cartilage harvesting techniques to maximize the use of graft material from inside the nose. However, in many cases cartilage from the ear and commonly from the rib are needed for optimal results.
During your Newport Beach Asian Rhinoplasty consultation, Dr. Razfar will listen to your specific wishes and understand your goals for surgery. After a thorough examination of your nose, any functional problems will be assessed. A customized treatment plan will be made and explained in detail.