Facial Fillers in Newport Beach
Fillers are minimally invasive injections that are used to fill in wrinkles, restore lost facial volume, and contour the face to give a youthful appearance. As we age, our skin loses volume, becomes less elastic, and is more prone to sun damage. Our skin also begins to thin and is unable to retain moisture. All these factors in combination lead to wrinkles.What are the common uses of fillers?
What are the common uses of fillers?
Smoothen lines around the mouth, nose, eyes, or forehead
Increase volume in the cheeks or lips
Shape the nose (non-surgical rhinoplasty)
Contouring the face including the chin and jawlines
Soften hollowed eyes
Provide lift to sunken tissue, non-surgical facelift and browlift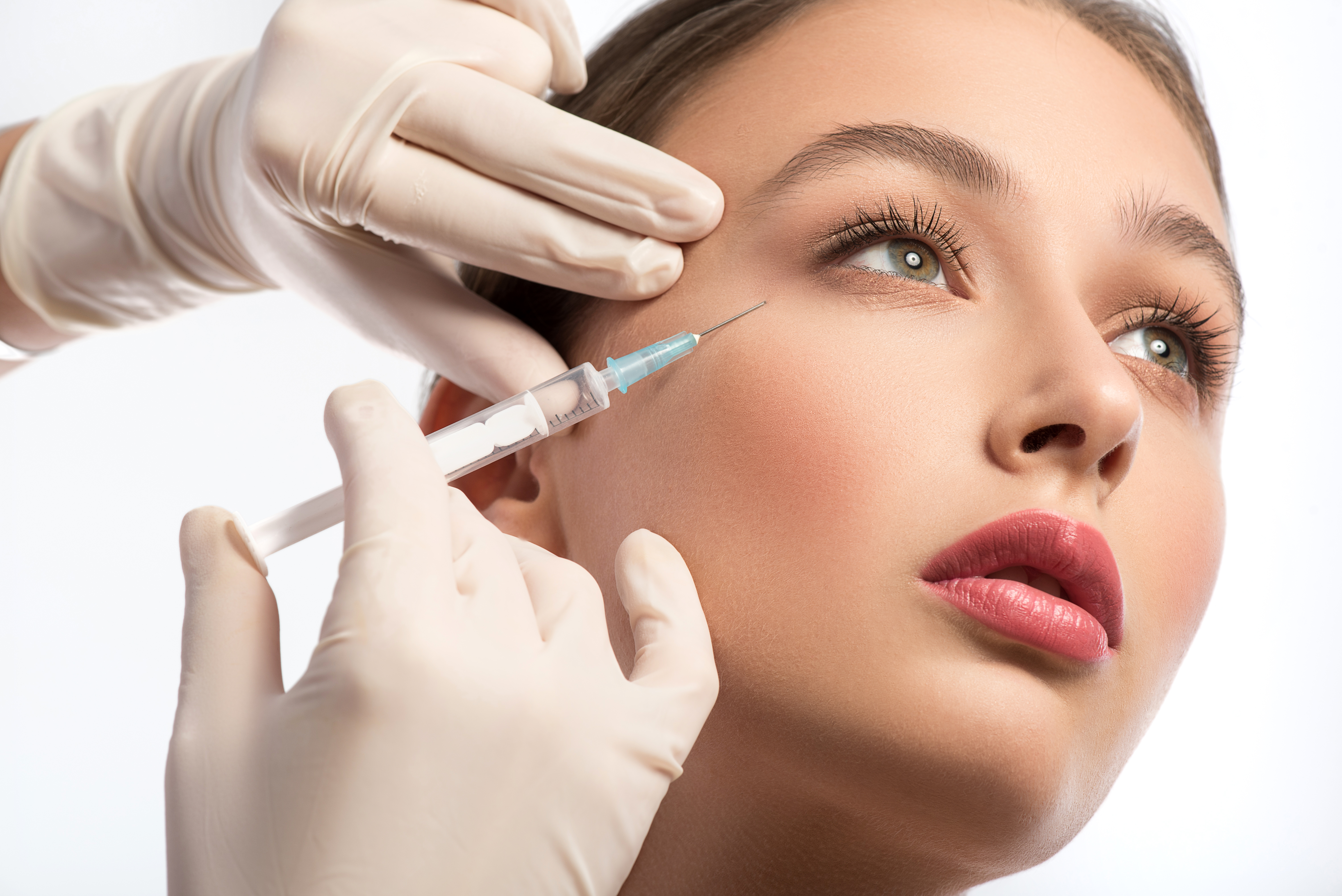 Juvederm® in Newport Beach
Juvederm® is dermal gel filler approved by the FDA for treatment of facial wrinkles and folds. The filler is comprised of hyaluronic acid (HA), a naturally occurring sugar in the body. As we age, the amount of HA in our skin is reduced causing our skin to lose moisture and volume. Thus HA-based fillers act to keep collagen healthy, restore volume, and retain moisture in the skin. The results generally can last up to 1 year.
The Juvederm® family of fillers provide a variety of options for non-surgical facial rejuvenation. These include:
Juvederm® XC-corrects moderate to severe wrinkles, such as the nasolabial folds
Juvederm Ultra® XC-adds volume to the lips or corrects wrinkles around the mouth
Juvederm Voluma®-corrects loss of volume in the cheeks and adds contour to the chin
Juvederm Volbella®-lip augmentation and correction of lines around the mouth
Juvederm Vollure®- correction of lines around the mouth and hollow eyelids.
As a board certified facial plastic surgeon with expertise in the face and neck, Dr. Razfar is one of the top Juvederm® specialists in Newport Beach and Southern California. He is an expert injector and is uniquely qualified to rejuvenate the face with Juvederm and other facial fillers. He routinely employs a blunt cannula technique to minimize bruising and provide a safer method of injection.
Belotero® in Newport Beach
Belotero® is another hyalouronic acid dermal filler with versatile properties. Most notably, Belotero® is known for its smooth composition and can be injected superficially in the skin with relative ease. This makes Belotero® a great option for eye hollows and superficial wrinkles. There is also less risk of the Tyndall effect, which is a bluish discoloration in the skin when fillers is placed too superficially.
Restylane® in Newport Beach
Restylane® is an FDA-approved dermal filler made of hyaluronic acid. Restylane is commonly used to fill facial folds, restore cheek volume, improve hollows under the eyes, and enhance the lips. Some of the common Restylane fillers include Restylane-L®, Restylane Lyft®, and Restylane Silk®.  Results from Restylane will generally last up to one year.
After a thorough facial evaluation, Newport Beach Fillers Specialist Dr. Razfar will help determine which filler is right for you. Given his in-depth knowledge of facial anatomy and injection techniques, he provides patients with natural and beautiful results. To learn more about our filler treatments, please schedule a consultation with us today.
Frequently Asked Questions
The longevity of the filler depends on what filler is used, where it is used, and how your body reacts to it. The range is generally from 6 months to up to 24 months. Areas with heavy movement such as the lips will last up to 6 months. In areas with less movement such as the tear troughs and cheeks, fillers can last up to 18 months.
Using proper technique, pain can be minimized. We will often topical anesthesia prior to treatment. Many fillers on the market have local anesthetic within the mixture to minimize discomfort. Using cannulas instead of needles when possible will also minimize discomfort.
There are many fillers on the market with advantages and disadvantages. Each filler has unique properties that work best in certain areas of the face. Important characteristics to consider are filler thickness, ability to spread, water absorption properties, and longevity. A board certified facial plastic surgeon like Dr. Razfar will determine which filler is best for your treatment goals.
Non-Surgical Facelift in Newport Beach
If you have early signs of aging and do not need surgery, a non-surgical facelift in Newport Beach may be right for you. One of the most common signs of aging is loss of facial volume and sagging skin. This is very common in the cheeks, under eyes, jowls, and mouth area. The goal of a non-surgical facelift is to restore volume in critical areas while providing natural lifting to the skin.
Am I a Candidate for a Non-Surgical Facelift?
A non-surgical facelift, also known as a liquid facelift is a great option for patients not interested in surgery with mild signs of aging. There is little downtime when compared to surgery and no incisions.
As a board certified facial plastic surgeon in Newport Beach, Dr. Razfar combines an in-depth understanding of facial aesthetics with advanced techniques to produce natural facial rejuvenation.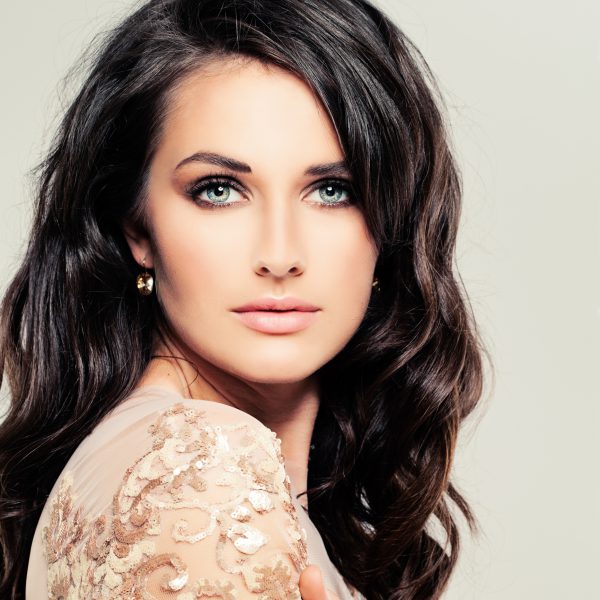 Frequently Asked Questions