Non-Surgical Facelift in Newport Beach
If you have early signs of aging and do not need surgery, a non-surgical facelift in Newport Beach may be right for you. One of the most common signs of aging is loss of facial volume and sagging skin. This is very common in the cheeks, under eyes, jowls, and mouth area. The goal of a non-surgical facelift is to restore volume in critical areas while providing natural lifting to the skin.
Am I a Candidate for a Non-Surgical Facelift?
A non-surgical facelift, also known as a liquid facelift is a great option for patients not interested in surgery with mild signs of aging. There is little downtime when compared to surgery and no incisions.
As a board certified facial plastic surgeon in Newport Beach, Dr. Razfar combines an in-depth understanding of facial aesthetics with advanced techniques to produce natural facial rejuvenation.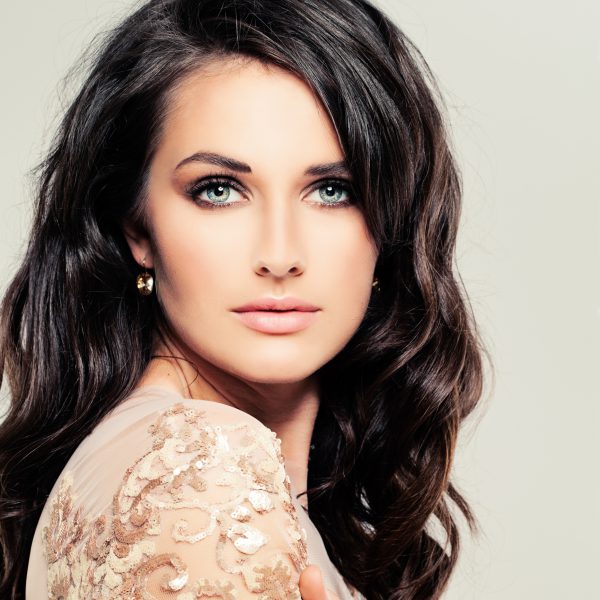 Frequently Asked Questions