Fat Grafting in Newport Beach
One of the common signs of aging is loss of volume and deep creases within the face. With fat grafting, fat is taken from areas of excess fat such as the outer thighs and transferred to areas with volume loss such as the face. Facial fat grafting is a longer lasting option when compared to soft tissue fillers. Since the tissue is from your own body, there is little chance of an allergic response or rejection. Facial fat grafting is often performed with other facial cosmetic procedures such as a facelift to help fully rejuvenate the face..
What are common areas treated by facial fat grafting?
Nasolabial folds, creases from near the nostril to the lip
Loss in cheek volume
Grooves under the lower eyelids (tear troughs)
"Marionette" lines around the mouth
Lips with loss in volume
Depressions from scarring
Hollowing of the temples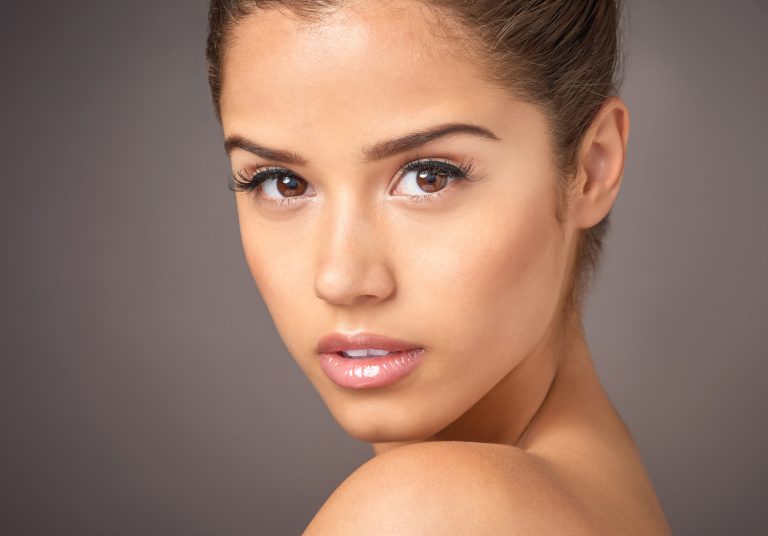 As a double board certified facial plastic surgeon, Dr. Razfar has extensive knowledge and understanding of facial anatomy. He will closely analyze your face to determine which areas may be beneficial from facial fat grafting.
Frequently Asked Questions
After a complete facial analysis, areas in need of volume are outlined. Fat can then be harvested from a number of locations including the belly, thigh, or other locations. This fat is then processed and prepared for injection. A variety of access points in the face are used to obtain the desired results.
Both the treatment and donor sites can be bruised and swollen for a few weeks. The fat cells will slowly obtain new blood supply the results will start to fully show a few months after the procedure. Many patients also notice revitalization of their skin during this time.
Results from facial fat grafting are permanent. The amount of fat grafting that is accepted depends on your body and the quality of the fat cells. Once swelling is completely resolved, fat cells that remain are permanent. This process can take up to one year.